Get free
quote now
You will receive quote within 24 hrs
Services
What our client says?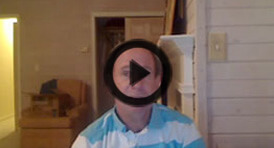 Why Build with Open Source Customization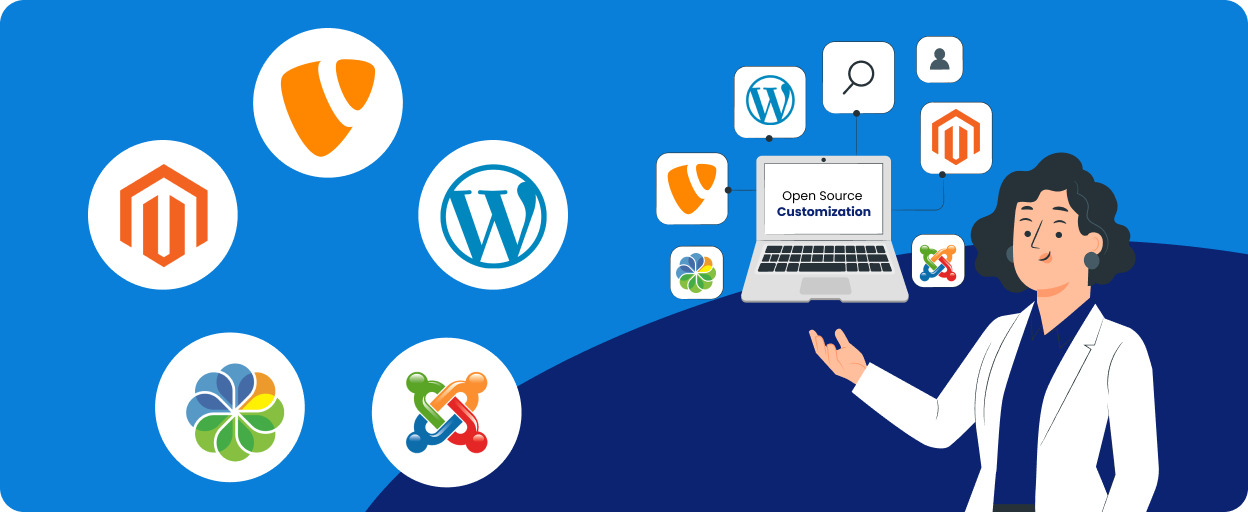 Utilize pre-built modules and tools
Cost-effective
Increased flexibility and scalability
Large community of developers
Easily integrate.
Potentially faster development time.
Higher security & fewer bugs
Share the customized project.
Why Hire Open Source Customization Developers from Alakmalak Technologies
Proficient in Installation
Customization of any Level
Basecamp Project Management tool
Dedicated Project Coordinator
100% Confidentiality on NDA Execution
Expert Advice on Request
30 days Free Support
No Monthly Fee.
INTERESTED IN HIRING US?
Requirement Gathering

/ Discovery Call

01

Define Scope of

work and Assign Resources

02

Wire Framing

& Designing

03

Development / Coding

& Quality Check

04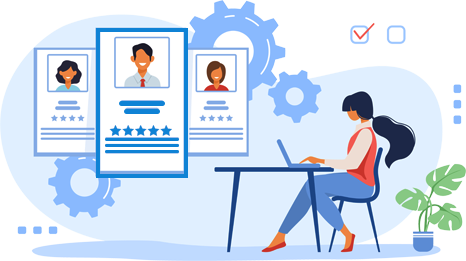 Why Choose
Alakmalak
Our Strength

4 International Level Certification
Know more about
how we are a leading Open Source Customization Company
Open-source customization can help lower costs, save time, and eliminate outdated technology. Our open-source customization services, led by a skilled team, provide fast results. Our team can assist clients in choosing the best open-source tool or product to meet their business needs, by evaluating various open source development tools available.
We assist in configuring your business operations to ensure seamless collaboration among departments. With extensive experience in managing open-source software, our team can tailor the most appropriate solutions to meet your specific business needs and requirements through our Open source web development service. Having worked with 200+ different open source technologies in PHP, makes us a market leader.
We are a leading open-source customization development company in India, that can customize any development at very affordable rates and with the latest technology. So don't wait to update and customize your development with us. Just Contact us to get more details and attractive packages.
Faq

Frequently Asked Questions & Answers
What is "Open Source" software?

Open Source software allows any user to freely access, use, change, and share as well, which could be in modified or unmodified form. Open source software is created by many people and is distributed under licenses that comply with the Open Source Definition.

Can Open Source software be used for commercial purposes?

Absolutely Yes! All the Open Source software can be used for commercial purposes; the Open Source Definition guarantees this. And you can even sell the Open Source Software!

Can I strip out the copyrights on Open Source code and put in my own?

Definitely not! Not only in terms of Open Source, but also in general, you should never remove a valid copyright notice, regardless of the license it specifies. Copyright notices are legal notices; they are even a source of information about the provenance of source code, and if that information is stripped out, recipients of downstream copies do not have any other easy way to rediscover it.

What is "free software" and is it the same as "open source"?

"Free software" and "open source software" are two terms for the same thing: software released under licenses that guarantee a certain specific set of freedoms.

Can I stop "evil people" from using my program?

Unfortunately, no! The Open source definition itself specifies that Open Source licenses may not discriminate against people or groups. So that means giving freedom to everyone, which also includes evil people, too.