We at Alakmalak help consumer products and services organisations to drive growth by Website Development with detailed information about products and services, including pricing, specifications, and features that optimized for search engines to attract more traffic and leads.
Industry Segments we serve
Website Design for Consumer Products

A consumer products and services website is an online platform for businesses to showcase their products and services to potential customers.

Confidence in cybersecurity

Alakmalak provides services that are most important to you, helping you protect yourself from unauthorized access.

Cost and Performance Management

We help you identify and implement cost management efforts while driving performance and decide about the right tool for your business.

Business Transformation

We focus on continuously enhancing customer experience through our various services and technologies for consumer products and services organisations.

Application Services

Our Applications service allows us to offer clients a full lifecycle of systems integration consulting services thus providing the right solutions for the business needs.

Custom Consumer Products Web design

The website design should be visually appealing, easy to navigate, and optimized for search engines to attract more traffic and leads.
Hi, I'm Rushik Shah.

Free 30-min consultation. Get a free quote within 24 hours, Contact us now to start your project. Let's talk

Already have a Website?
Click for Seamless and Bug-free Website Maintenance.
Book now
Get free quote now
You will receive quote within 24 hrs
Services
What our client says?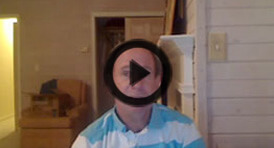 Why Consumer Products Web Design & Development?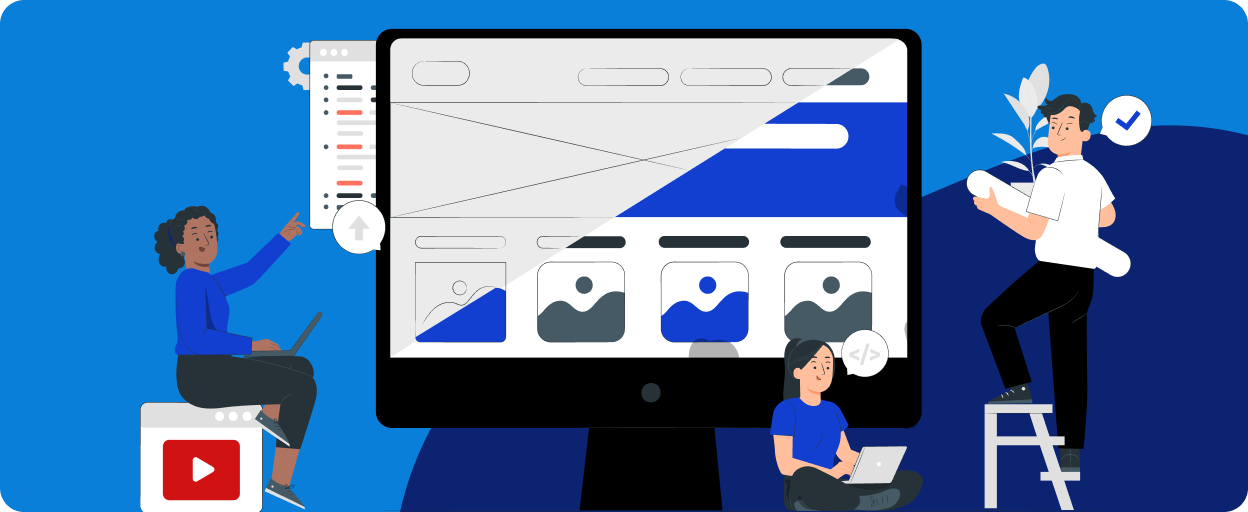 Enhances Online Presence of the Business
Platform for Direct Consumer Interaction
Improves Customer Experience & Engagement
Facilitates Easy Online Shopping & Purchasing
Enables Targeted Marketing & Advertising
Offers Opportunities for Data Collection & Analysis
Increases Brand Visibility & Recognition
Businesses Stay Competitive in Digital Landscape
Allows for Scalability & Growth Potential.
Why Hire Website Design & Development Developers from Alakmalak Technologies
Skilled developers with quality work.
Latest tech and best practices used.
Customizable solutions for clients.
Effective communication for project success.
Affordable pricing without compromising quality.
Timely delivery, emphasis on meeting deadlines.
Commitment to customer satisfaction & support.
Wide range of web design services offered.
Diverse skill set for multi-disciplinary approaches
INSTERESTED IN HIRING US - PROCESS WE FOLLOW
Requirement Gathering

/ Discovery Call

01

Define Scope of

work and Assign Resources

02

03

Development / Coding

& Quality Check

04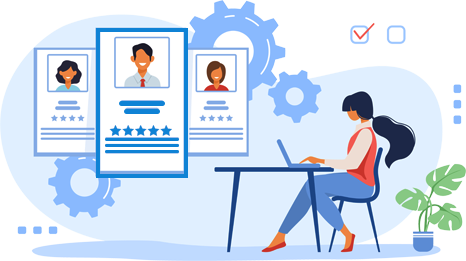 WE HAVE YOUR BACK
We'll Help You Avoid These Common Mistakes
Suggesting Unnecessary Features

Unnecessary features can decrease the user experience. It may be difficult for visitors to find what they are looking for. We won't suggest any unnecessary features to increase our scope of work unless and until they are needed.

Cluttered Page Designs

A cluttered page design can have a negative impact on your website. Thus, instead of focusing on a cluttered page design, we would guide you to focus on providing high-quality UI/UX. It will also help you give your customers a clear and distraction-free experience.

Lack of User Testing

A lack of user testing can lead to websites that are confusing to use or riddled with errors. Without testing, it may be challenging to ensure the user has a seamless experience. So, we provide sufficient manual testing before it's sent to you for review.

Not Suggesting Best Practices

Many businesses are going online, and everyone wants their business to dominate. To grow, every company must carry out certain practices to help them evolve and improve. Hence, when asked, we would advise you on the industry best practices to achieve your business goals much faster & better than your competitors.
Why Choose
Alakmalak
Our Strength
project completed

years of experience

Resources

countries served
4 International Level Certification
Why Alakmalak Technologies for Your
Consumer Product Website Development?
At Alakmalak Technologies, we recognize that consumer product businesses require a unique online platform to showcase their offerings effectively. Our dedicated team of website developers and creative designers in India collaborates closely with you to fashion a website that not only highlights your products but also conveys your brand's essence and values.
Highlights of Our Services:
Responsive Design: In a world dominated by diverse devices, our website development seamlessly adapts to varying screen sizes, ensuring an impeccable user experience on every platform.
Visual Grandeur: We understand the power of aesthetics. Our website designers meticulously craft visually striking websites that instantly capture visitors' attention and encourage exploration.
User-Centric Navigation: Intuitive navigation is the cornerstone of engagement. Our websites are designed with user experience at the forefront, making navigation effortless and enjoyable.
Product Showcase: Our elegant product galleries showcase your offerings in the best light. High-resolution images and comprehensive descriptions enrich the shopping experience.
SEO Prowess: Hire SEO experts, who optimize every facet of your website, enhancing its visibility on search engines and driving organic traffic to your virtual storefront.
Seamless E-Commerce Integration: For businesses with online sales, we seamlessly integrate eCommerce functionality, making transactions smooth for your customers.
Our Streamlined Approach:
Consultation: We commence by comprehending your business objectives, target demographics, and unique value proposition.
Design and Development: Our adept team formulates your consumer business website development and custom website design that resonates with your brand's identity. Once approved, we translate it into a robust digital reality.
Rigorous Testing: To ensure flawless performance, we rigorously test your website across various devices and browsers.
Launch: Following your final approval, we launch your website, making it accessible to your eager audience.
Ongoing Support: Our commitment transcends launch. We provide consistent support, periodic updates, and maintenance to ensure your website's sustained excellence.
Ignite Your Consumer Product Business with Top Website Development Company in India Today!
With Alakmalak Technologies as your digital ally, your consumer product website development helps your business flourish in the digital arena. Let us help you construct a virtual masterpiece that captivates, engages, and transforms visitors into devoted patrons. Embark on your journey to online prominence by reaching out to us. Your digital evolution starts here!
Frequently Asked Questions & Answers
How can a professional website design and development service help my consumer products business?

A professional website design and development service can create a visually appealing and user-friendly website that aligns with your brand identity and business goals. They can ensure responsive design for mobile compatibility, optimize the website for search engines, integrate e-commerce functionality if needed, and provide ongoing support and maintenance.

Can the website design and development service help with product photography and image optimization?

Yes, many website design and development services offer additional services such as product photography and image optimization. They can help you present high-quality product images that showcase your consumer products in the best possible light, ensuring visual appeal and attracting potential customers.

How can the website be optimized to drive more traffic and sales for my consumer products?

The website design and development service can optimize your website for search engines (SEO) by implementing relevant keywords, creating compelling product descriptions, optimizing page loading speed, and improving user experience. They can also integrate social media sharing capabilities and implement effective call-to-action elements to drive conversions.

Can the website support multiple payment options and secure transactions for online sales?

Yes, the website design and development service can integrate secure payment gateways and enable multiple payment options such as credit cards, debit cards, digital wallets, and more. They can ensure the implementation of secure transaction protocols, providing a safe and seamless online shopping experience for your customers.

How long does it typically take to design and develop a consumer products website?

The time required for website design and development depends on factors such as the complexity of the project, the number of pages and features required, content preparation, and collaboration with the service provider. It can range from a few weeks for a basic website to a few months for more extensive projects.

Can I update and manage the website content on my own after it's developed?

Yes, many website design and development services provide content management systems (CMS) that allow you to easily update and manage the website content without requiring technical expertise. They can provide training and support to ensure you can make regular updates and additions to your consumer products website.