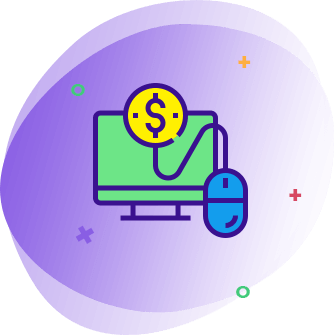 Benefits
Showcase your product/service to your targeted audience in targeted country within a week.
Get first page position for your desired product/service quickly.
Calculate ROI (Return on investment) within a month and decide next course of action quickly.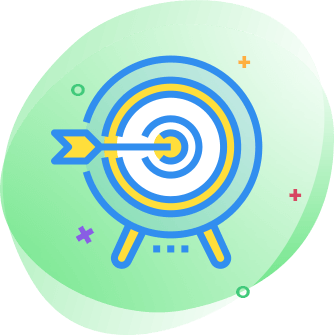 Strategy
First Phase –Keyword Research
Find relevant keywords user used to search in targeted region.
Second Phase –On Page Optimization and Data Gathering
Create dedicated page as per grouped keywords (so, that users get info. they are looking for)
Optimize page with title, Metas, Header, Content, Click to action button etc… to get high quality score for keywords
Set Goals like Pages/visit, Avg. time on site, User who contacted us, download brochure etc… via Google Analytic
Third Phase-Design Campaign
Create Campaign as per targeted region, language and age group
Ads extension in terms of important pages link, call extension, location extension, Google plus page link
Fourth Phase –Ongoing Optimization
Analyze this data every 10 days and promote keywords which drive desired result and remove which don't.
Also optimize page as per user's interaction with website from analytic data.
Promote ads which user click more often and remove which don't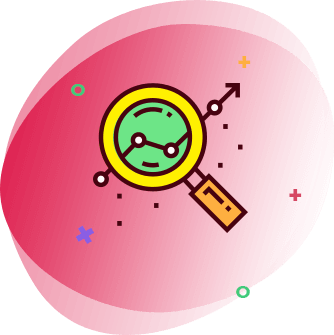 Expected Result
After completion of Phase I & II on page website will be well optimized for SEO + conversion.
After completion of phase III we will have campaign ready.
Visits -More potential visits through channels like Google/Bing PPC.
Conversions-More leads/revenue from the website with our conversion optimization process.
ROI-Increase return on investment by focusing on higher return area.
Get free
quote now
You will receive quote within 24 hrs
Services
What our client says?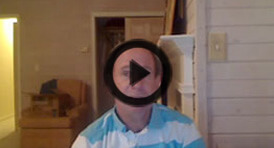 Get Price Now
interested in
hiring us?
01

Requirement Gathering Download Questionnaire or Fill it online Click Here

02

Scope & Payment

03

Create Strategy inline with Objectives

04

Execute Strategy and Keep you Updated

05

Send you Progress Report with Next Month Strategy​
Frequently Asked Questions & Answers
How Digital marketing/SEO can help to promote my website/APP?

You can reach to your targeted audience + generate leads/revenue more often by achieving below things, this will ultimately helps you to get ROI (Return on investment) from the website.

Top position in Google for your product/service related keywords.
Showcase your product/service through social media websites like Facebook, LinkedIn, Twitter, Pinterest
Optimize your website which helps you to get fast ranking + visits & leads/revenue.
Email marketing
Paid marketing + Remarketing in Google/Bing and social media websites.

How much SEO/Digital marketing service cost per month?

It varies as per your current position, # of keywords you would like to promote, competition, business model etc... We will send you proposal on the basis of provided details with strategy + monthly cost.

Normally SEO/Digital marketing monthly cost varies from 300 USD to ​2500 USD.

How many months do you suggest I should pay for SEO service?

Two things are there,

How much time it will take for first page ranking: - First page ranking majorly depends on 3 things,

Competition
Current ranking
Monthly budget

In general it takes 6 to 12 months to get first page ranking. But this varies from case to case since above mentioned 3 parameters are different from site to site.

What after I get first page ranking: - If you invest 100 bucks and churn 200 from it. You will never stop investing 100. Same concept is there in SEO as well, like if with first page ranking you get healthy ROI you should continue with it and try new keywords to increase revenue/leads.

We recommend to do SEO​/Digital marketing for at least 7-8 months to start producing fruits for the effort we have given so far.

But yes you can stop SEO anytime. There is no contract for this.