We Build Automotive Services Websites at the most affordable price
Gets a professional and affordable automotive services website designed by Alakmalak Technologies. Our team offers end-to-end website development services that cater to your specific business needs while keeping the cost low. We use the latest technologies and frameworks to create responsive and user-friendly websites that help you stand out in the competitive automotive industry. Contact us today to get started on your affordable website development project.
Automotive Services Website Development Services We Offer
Responsive Web Design for Automotive Services

Improve user experience and engagement with responsive web design for automotive services.

Automotive Services Integration Solutions

Enhance your business operations and gain a competitive edge in the automotive industry with integration solutions customized to your specific needs.

Website Maintenance for Automotive Services

Our team provides comprehensive website maintenance, including regular updates, backups, security checks, and performance optimization.

Automotive Services Website Development

Our expert developers design and develop responsive websites that showcase your services and enhance user experience.

Maintenance support

Our team provides comprehensive maintenance services, including regular updates, backups, security checks, and performance optimization.

Payment Gateway Integration

Our expert developers provide secure and reliable integration of payment gateways, enabling you to accept payments from customers worldwide.
Hi, I'm Rushik Shah.

Free 30-min consultation. Get a free quote within 24 hours, Contact us now to start your project. Let's talk

Already have a Website?
Click for Seamless and Bug-free Website Maintenance.
Book now
Get free quote now
You will receive quote within 24 hrs
Services
What our client says?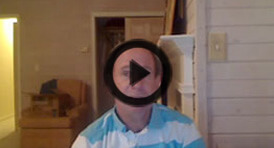 Why Build with Automotive Services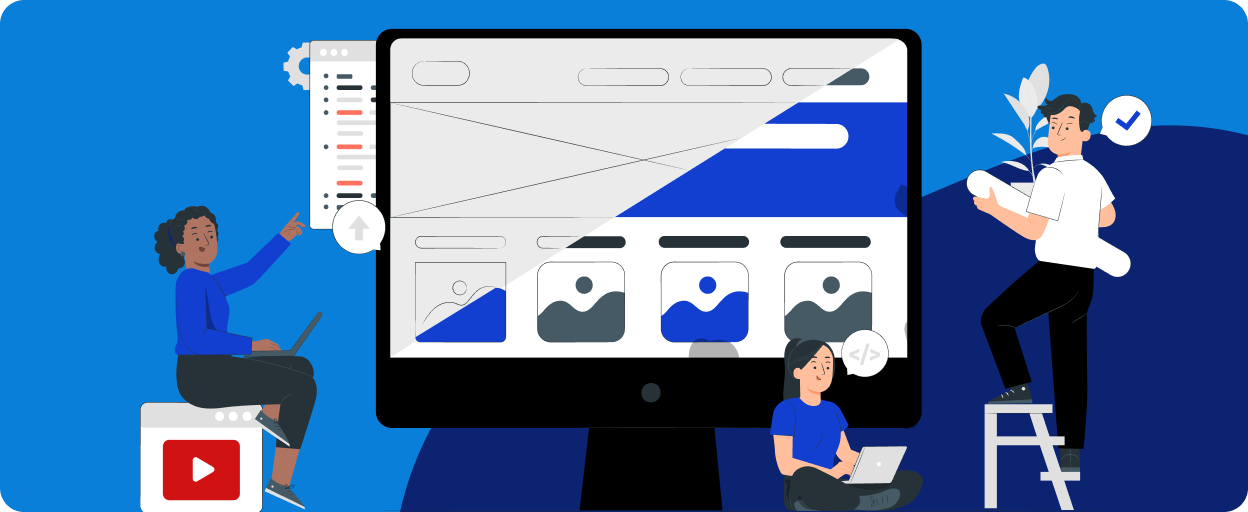 Proven Open-Source Solution
Highly Customizable & Marketable
Mobile Responsive
Extendable Functionality
Scalable with Product Management
Secure Back-End Management
Easy Integration
Strong Community Support & Development
SEO Friendly Features
Why Hire Automotive Services Developers from Alakmalak Technologies
Proficient in Installation
Customization of any Level
Basecamp Project Management tool
Dedicated Project Coordinator
100% Confidentiality on NDA Execution
Expert Advice on Request
30 days Free Support
No Monthly Fee
Flexible Engagement Models
INSTERESTED IN HIRING US - PROCESS WE FOLLOW
Requirement Gathering

/ Discovery Call

01

Define Scope of

work and Assign Resources

02

03

Development / Coding

& Quality Check

04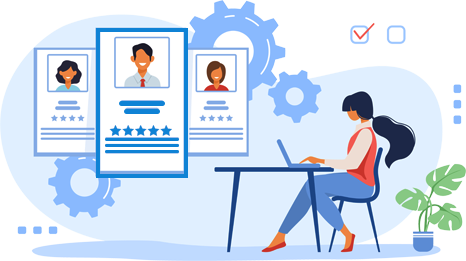 WE HAVE YOUR BACK
We'll Help You Avoid These Common Mistakes
Suggesting Unnecessary Features

Unnecessary features can decrease the user experience. It may be difficult for visitors to find what they are looking for. We won't suggest any unnecessary features to increase our scope of work unless and until they are needed.

Cluttered Page Designs

A cluttered page design can have a negative impact on your website. Thus, instead of focusing on a cluttered page design, we would guide you to focus on providing high-quality UI/UX. It will also help you give your customers a clear and distraction-free experience.

Lack of User Testing

A lack of user testing can lead to websites that are confusing to use or riddled with errors. Without testing, it may be challenging to ensure the user has a seamless experience. So, we provide sufficient manual testing before it's sent to you for review.

Not Suggesting Best Practices

Many businesses are going online, and everyone wants their business to dominate. To grow, every company must carry out certain practices to help them evolve and improve. Hence, when asked, we would advise you on the industry best practices to achieve your business goals much faster & better than your competitors.
Why Choose
Alakmalak
Our Strength
project completed

years of experience

Resources

countries served
4 International Level Certification
Why Alakmalak Technologies for Your
Automotive Website?
Enhance Your Automotive Business with Alakmalak Technologies' Proficient Website Development Services!
Join forces with Alakmalak Technologies to drive your automotive business forward in the digital realm. Our tailored website solutions are designed exclusively for the automotive service sector, delivering growth and strong customer engagement.
Hire website developers in India that are nuances of the automotive industry, ensuring your digital presence aligns seamlessly with its demands.
Key Features:
Responsive Design: Engage users across devices with fluid, responsive designs.
Visual Impact: Make a statement with striking design elements and visuals.
User-Centric Navigation: Facilitate easy exploration with intuitive design.
Showcase Services: Effectively display your automotive offerings.
SEO Optimization: Boost visibility on search engines.
Integrated Presentation: Seamlessly organize your services for a comprehensive experience.
Consistent Branding: Maintain a unified brand identity.
Our Approach:
Consultation: Understand your automotive business goals.
Design and Development: Create a custom automotive service website development and design aligned with your vision.
Testing: Thoroughly test for optimal performance.
Launch: Your website goes live, ready to attract customers.
Support: Ongoing support and updates for continued success.
Drive Toward Digital Excellence!
Alakmalak Technologies is your partner for a robust online presence. Get started today – reach out to us at [Contact Information] and accelerate your automotive business with our website development company in the digital space!
Frequently Asked Questions & Answers
Can you integrate booking and appointment scheduling features into the website?

Yes, we can integrate booking and appointment scheduling features into your automotive services website. We understand the importance of such functionalities for automotive businesses. Our experienced developers can create a seamless booking system that allows your customers to schedule appointments conveniently.

What experience does your company have in designing and developing websites specifically for the automotive industry?

Our company has extensive experience in designing and developing websites for the automotive industry. We have worked with numerous automotive businesses and have a deep understanding of the industry's specific requirements and best practices.

What features and functionalities do you recommend for an automotive website?

The features and functionalities we recommend for an automotive website depend on your specific needs and goals. However, some common recommendations include a user-friendly vehicle inventory management system, online appointment scheduling, service request forms, interactive vehicle galleries, and seamless integration with third-party platforms such as payment gateways or CRM systems.

Are you familiar with integrating inventory management systems or online catalogs for automotive parts and vehicles?

Yes, we have extensive experience in integrating inventory management systems and online catalogs for automotive parts and vehicles. We can help you create a streamlined system to manage your inventory and provide an easy-to-use interface for your customers to search and purchase automotive parts or vehicles.

Can you create a responsive design that is optimized for mobile devices?

Absolutely! We understand the importance of a mobile-friendly website in today's digital landscape. We will ensure that your website is responsive and optimized for seamless viewing and functionality across various devices, including smartphones and tablets.

Do you offer ongoing website maintenance and support services?

Yes, we offer ongoing website maintenance and support services. Once your website is live, we provide regular updates, security patches, and backups to ensure its smooth operation. Additionally, we offer support to address any issues or queries you may have post-launch.