Customized Layout Development Services That We Offer
We offer 100% customized templates in our this particular package. The logo to be used in the templates it to be provided by the client. We offer the following things listed below.
Web Layout Design

We offer web layout design for those who desire a unique design with special needs, planned coding, and good scalability.

Ecommerce Layout Design

We offer complete eCommerce layout design to store, product selling or service eCommerce store, etc.

Responsive Layout Design

We build the best responsive web design for you by keeping in mind various devices, screen sizes, and resolutions.

Custom Design Template

We provide custom design templates to match your business desires and needs from a design perspective.

Newsletter Design Template

Newsletter template design requires it to be created well to attract the readers who view it on desktop, tablet, or mobile screens.

Custom Email Template Design

A custom email template with your company logo and branding with a unique design can work wonders. We offer customized email template design services.

Web Template Design

We build professional template designs to give your website a unique identity that matches your business requirements.

Custom Funnel Page

Our skilful team of experienced designers will help you to customize your funnel pages, according to your requirements.

Custom Layout Design

We will help you with developing a 100% customized website layout and make sure that it looks the way you expected.
Popular Website that are Built with Custom Layout Designing & Development
Airbnb

Dropbox

Spotify

Uber

Netflix

Instagram

Tesla
Hi, I'm Rushik Shah.

Free 30-min consultation. Get a free quote within 24 hours, Contact us now to start your project. Let's talk
Get free
quote now
You will receive quote within 24 hrs
Services
What our client says?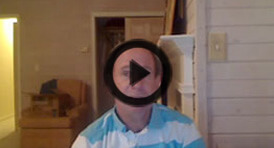 Why Build with Custom Layout Designing & Development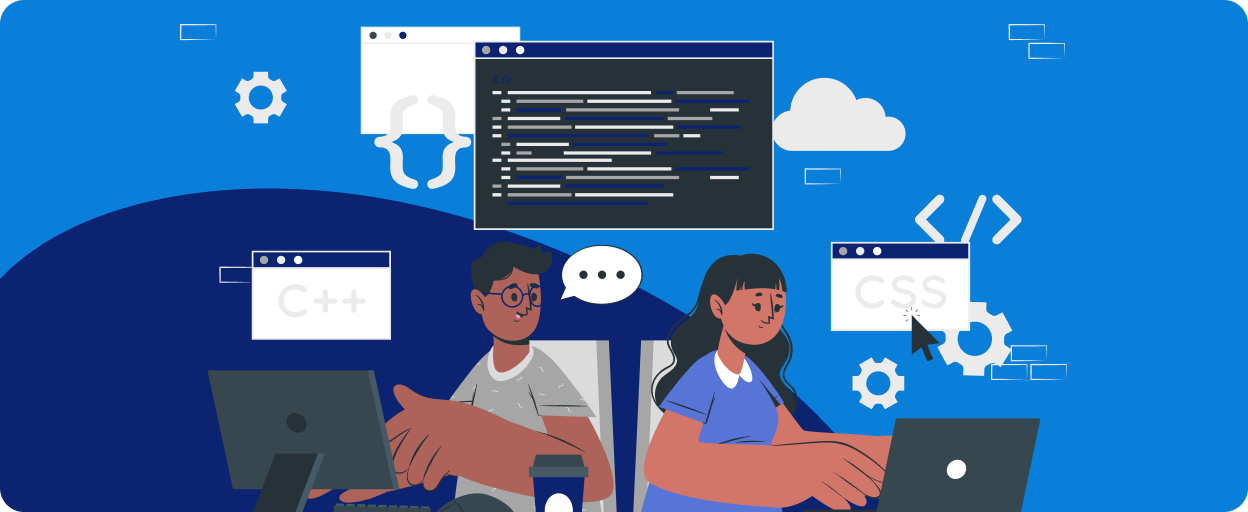 Unique Design.
More Control Over the Design Process.
Optimized for Specific User Needs.
Unique Features & Functionalities.
Enhanced Branding & Messaging.
Improved Website Performance.
Flexibility to Update & Modify
No Setup Fee
Template / Custom Design
Why Hire Custom Layout Developers from Alakmalak Technologies
Experienced Team of Developers
Utilize Latest Technologies
Flexible Engagement Models
Offer Ongoing Maintenance & Support
Meeting Project Timelines & Budgets
Worked in Different Industry
Create Responsive & User-Friendly Designs
Offer Cost-Effective Solutions
Provide a Dedicated Project Manager
INTERESTED IN HIRING US?
Requirement Gathering

/ Discovery Call

01

Define Scope of

work and Assign Resources

02

03

Development / Coding

& Quality Check

04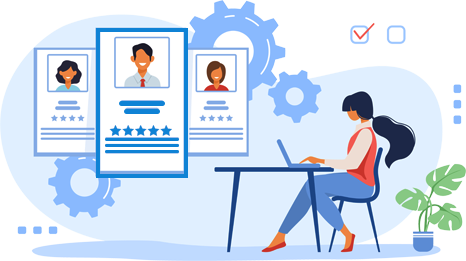 WE HAVE YOUR BACK
We'll Help You Avoid These Common Mistakes
Suggesting Unnecessary Features

Unnecessary features can decrease the user experience. It may be difficult for visitors to find what they are looking for. We won't suggest any unnecessary features to increase our scope of work unless and until they are needed.

Cluttered Page Designs

A cluttered page design can have a negative impact on your website. Thus, instead of focusing on a cluttered page design, we would guide you to focus on providing high-quality UI/UX. It will also help you give your customers a clear and distraction-free experience.

Lack of User Testing

A lack of user testing can lead to websites that are confusing to use or riddled with errors. Without testing, it may be challenging to ensure the user has a seamless experience. So, we provide sufficient manual testing before it's sent to you for review.

Not Suggesting Best Practices

Many businesses are going online, and everyone wants their business to dominate. To grow, every company must carry out certain practices to help them evolve and improve. Hence, when asked, we would advise you on the industry best practices to achieve your business goals much faster & better than your competitors.
Why Choose
Alakmalak
Our Strength

4 International Level Certification
Frequently Asked Questions & Answers
Explain the Process you follow for customized layout designing?

Alakmalak follows these steps for customized layout design:

Requirements gathering
Research and analysis
Design concepts and iteration
Finalization and preparation for development
Quality assurance
Delivery and ongoing support.

Can I get a design of my choice ?

Yes, at Alakmalak, you can get a design of your choice. We collaborate with clients and create customized designs to meet their requirements and exceed expectations. Our goal is to ensure complete satisfaction.

Are you using Template?

What is the current trend in layout design ?