We deliver industry-leading IT Solutions to energy industries that includes Water & Wastewater, Renewable, Electric Vehicle, Microgrid, Natural Resources, and Mining sectors with our continuous investments in innovative ideas, and solutions.
Industry Segments we serve
Electricity

We offer IT solutions for the electricity sector, enabling efficient power management and promoting energy conservation.

Water and Wastewater

Our IT solutions optimize water treatment, enhance efficiency, and ensure compliance for water and wastewater industries.

Nuclear Power

Comprehensive IT solutions for nuclear power, ensuring efficiency, safety, and compliance.

Distributed Energy Resources

We enable seamless integration and management of distributed energy resources with our advanced IT solutions for optimal benefits.

Gas

Our IT solutions optimize gas industry operations for safety, efficiency, and supply chain optimization.

Renewables

Our IT solutions optimize renewable energy production, asset performance, and operational costs.

Terminal Automation System

Our terminal automation IT solutions optimize efficiency, minimize losses, and ensure compliance in storage terminals.

Fleet Management

Our fleet management solutions optimize energy industry fleets for improved efficiency, fuel consumption, and performance.

Chemicals Industry

At Alakmalak Technologies, we provide IT solutions to the Chemical Industry. Streamline operations, enhance processes, and optimize resource utilization for improved productivity.
Hi, I'm Rushik Shah.

Free 30-min consultation. Get a free quote within 24 hours, Contact us now to start your project. Let's talk

Already have a Website?
Click for Seamless and Bug-free Website Maintenance.
Book now
Get free quote now
You will receive quote within 24 hrs
Services
What our client says?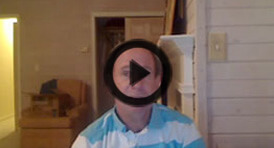 WHY US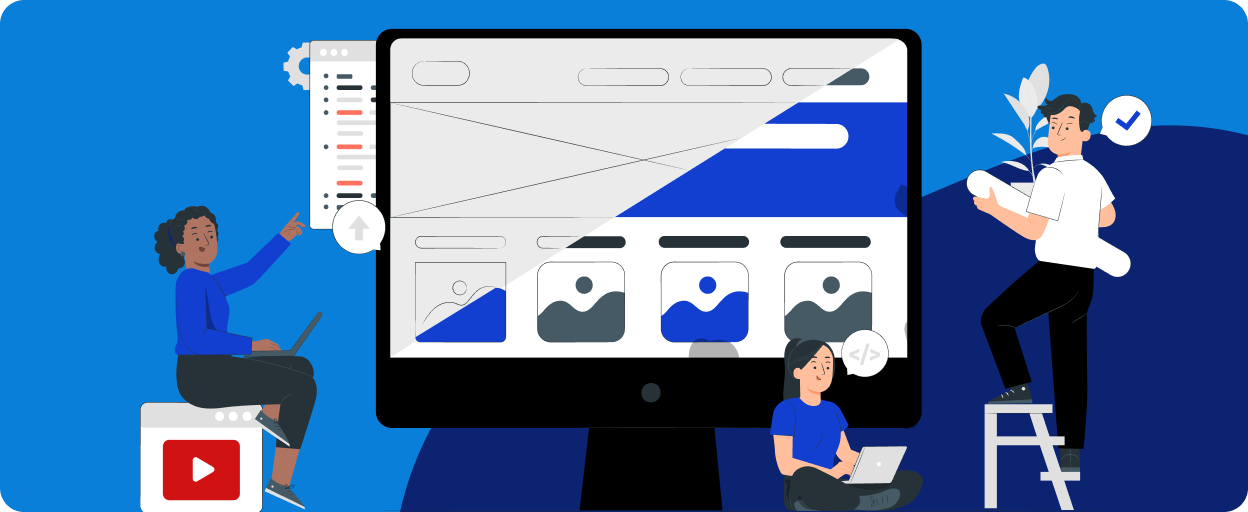 Industry expertise
Innovative solutions
Comprehensive offerings
Focus on sustainability
Reliable support
Commitment to compliance
Proven track record
Customer satisfaction
Strong partnerships with leading technology
INSTERESTED IN HIRING US - PROCESS WE FOLLOW
Requirement Gathering

/ Discovery Call

01

Define Scope of

work and Assign Resources

02

03

Development / Coding

& Quality Check

04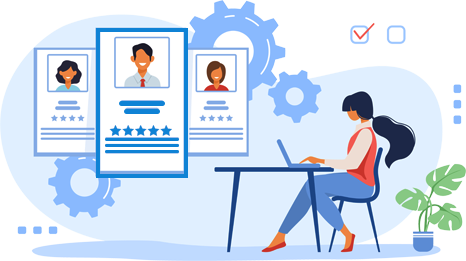 WE HAVE YOUR BACK
We'll Help You Avoid These Common Mistakes
Suggesting Unnecessary Features

Unnecessary features can decrease the user experience. It may be difficult for visitors to find what they are looking for. We won't suggest any unnecessary features to increase our scope of work unless and until they are needed.

Cluttered Page Designs

A cluttered page design can have a negative impact on your website. Thus, instead of focusing on a cluttered page design, we would guide you to focus on providing high-quality UI/UX. It will also help you give your customers a clear and distraction-free experience.

Lack of User Testing

A lack of user testing can lead to websites that are confusing to use or riddled with errors. Without testing, it may be challenging to ensure the user has a seamless experience. So, we provide sufficient manual testing before it's sent to you for review.

Not Suggesting Best Practices

Many businesses are going online, and everyone wants their business to dominate. To grow, every company must carry out certain practices to help them evolve and improve. Hence, when asked, we would advise you on the industry best practices to achieve your business goals much faster & better than your competitors.
Why Choose
Alakmalak
Our Strength
project completed

years of experience

Resources

countries served
4 International Level Certification
Transforming Energy Industries with
Alakmalak's Website Development Service
Welcome to Alakmalak Technologies – Your Partner for Energy Industry Website Development!
Energize your energy business with Alakmalak Technologies' specialized website development company in India. Our team crafts tailored digital solutions for the energy sector, driving growth and engagement.
Why Alakmalak for Your Energy Industry Website?
Our experienced website developers and designers understand the energy landscape. We create energy industry websites that showcase your services and resonate with your audience.
Features:
Responsive Design: Reach users on any device with our responsive websites.
Visual Appeal: Captivate visitors with stunning design and imagery.
User-Friendly: Intuitive navigation ensures easy exploration.
Service Showcase: Effectively present your energy solutions.
SEO Optimization: Our experts boost your website's visibility.
Integrated Services: Seamlessly display your diverse offerings.
Branding Consistency: Maintain a unified brand identity.
Our Approach:
Consultation: Understand your energy business and goals.
Design and Development: Create a customized, functional design.
Testing: Rigorously tested for optimal performance.
Launch: Your website goes live for the world to see.
Support: We provide ongoing support and updates.
Power Up Your Energy Business!
Alakmalak Technologies is your energy industry website development company that is key to a compelling online presence. Ignite your digital journey – contact us at [Contact Information] to get started.
Frequently Asked Questions & Answers
Can you design and develop a website specifically for the energy industry?

Yes, we specialize in website development and design tailored to the energy industry. We understand the unique requirements and branding needs of energy companies and can create a customized website to meet those needs.

What features can you incorporate into our energy industry website?

We can incorporate various features into your website, such as interactive maps, project galleries, data visualization tools, customer portals, online forms, news and blog sections, and integration with social media platforms.

Can you ensure that our energy industry website is responsive and mobile-friendly?

Absolutely. We prioritize responsive web design, ensuring that your website looks and functions optimally on all devices, including desktops, laptops, tablets, and smartphones.

Can you integrate third-party tools and platforms into our energy industry website?

Yes, we can integrate various third-party tools and platforms into your website, such as customer relationship management (CRM) systems, payment gateways, analytics tools, and email marketing software, to enhance functionality and streamline operations.

Will our energy industry website be optimized for search engines (SEO)?

Yes, we prioritize search engine optimization (SEO) best practices during website development. We ensure that your website is structured, tagged, and optimized for relevant keywords to improve its visibility in search engine results.

Can you provide ongoing support and maintenance for our energy industry website?

Absolutely. We offer ongoing support and maintenance services to ensure your website remains secure, up-to-date, and performs optimally. We can assist with regular updates, backups, security patches, and technical support.

What is the timeframe for developing an energy industry website?

The timeframe for website development depends on the scope and complexity of the project. We work closely with our clients to establish realistic timelines and milestones based on their specific requirements.

How do you ensure the security and protection of our energy industry website?

We prioritize website security and implement industry-standard security measures, such as SSL certificates, firewalls, and regular security audits, to protect your website and user data from unauthorized access and cyber threats.