Shopify Theme Design Services That We Offer
Shopify Theme Design

Our skilled team of Shopify developers has rich experience in Shopify theme design and customization. To develop a custom Shopify theme, contact us today!

Pricing Model

We provide dynamic pricing strategies for your Shopify store. With our help, you can build a Shopify theme to take advantage of competition-based pricing.

Migration Services

We can help you migrate your entire website from any previous platform to Shopify. For Migration Services from WordPress, Magento, Prestashop, open cart, OScart, OSCommerce, and ZenCart into Shopify, Contact Us Today!

Shopify Custom Theme

Hire our skilled and dedicated Shopify experts, developers, and designers on an hourly basis. We have expertise in web development for Shopify websites exclusively.

Maintenance Support

We provide complete Shopify upgrade, maintenance, and support services.

Design Layout Adjustments

At Alakmalak Technologies, our custom Shopify themes allow you to easily modify design layouts to suit your business and preferences.
Hi, I'm Rushik Shah.

Free 30-min consultation. Get a free quote within 24 hours, Contact us now to start your project. Let's talk

Already have a Website?
Click for Seamless and Bug-free Website Maintenance.
Book now
Get free
quote now
You will receive quote within 24 hrs
Services
What our client says?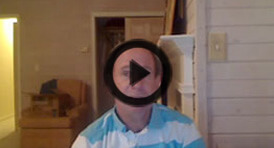 Why Shopify Development?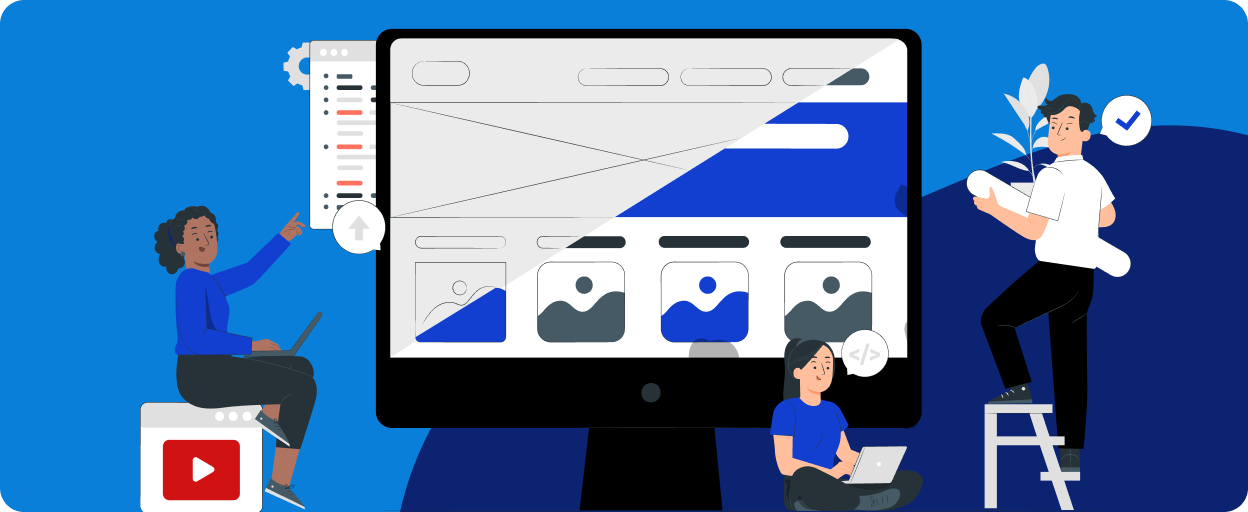 Quick & easy to set up & use
No tech worries
Secure & Reliable
24/7 customer support
Mobile ready
Abandoned cart recovery
Expendable by third-party apps
Excellent Loading Speed
Powerful Marketing Tools.
Why Hire Shopify Developers from Alakmalak Technologies
Professional Shopify Developer
Proficient in Installation
Customization of any level
Basecamp project management tool
Dedicated Project Coordinator
100% Confidentiality on NDA execution
Expert Advice on Request
30 days of Free Support
Progress Reports & Updates
INTERESTED IN HIRING US?
Requirement Gathering

/ Discovery Call

01

Define Scope of

work and Assign Resources

02

Wire Framing

& Designing

03

Development / Coding

& Quality Check

04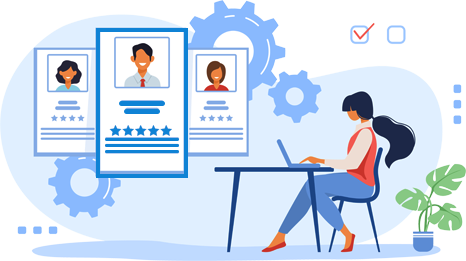 WE HAVE YOUR BACK
We'll Help You Avoid These Common Mistakes
Suggesting Unnecessary Features

Unnecessary features can decrease the user experience. It may be difficult for visitors to find what they are looking for. We won't suggest any unnecessary features to increase our scope of work unless and until they are needed.

Cluttered Page Designs

A cluttered page design can have a negative impact on your website. Thus, instead of focusing on a cluttered page design, we would guide you to focus on providing high-quality UI/UX. It will also help you give your customers a clear and distraction-free experience.

Lack of User Testing

A lack of user testing can lead to websites that are confusing to use or riddled with errors. Without testing, it may be challenging to ensure the user has a seamless experience. So, we provide sufficient manual testing before it's sent to you for review.

Not Suggesting Best Practices

Many businesses are going online, and everyone wants their business to dominate. To grow, every company must carry out certain practices to help them evolve and improve. Hence, when asked, we would advise you on the industry best practices to achieve your business goals much faster & better than your competitors.
Why Choose
Alakmalak
Our Strength
project completed

years of experience

Resources

countries served
4 International Level Certification
Wanna hire a top
Shopify app Development Company, Check out below!!
Are you looking for a professional Shopify app Development company in India? You are at the right place, Hire a dedicated Shopify Developers Here. Alakmalak Technologies is the top Shopify store development service provider company in India having a team of experienced and advanced developers.
Alakmalak Technologies is proficient in Shopify eCommerce website development and has extensive experience in providing tailored Shopify online store development and maintenance services. We recognize that each online business has its unique requirements. Hence, we design a customized Shopify store that aligns with your business type and has the potential to captivate your desired audience.
Our team of Shopify app developers is proficient in using the ROR framework and integrating third-party apps to create Shopify web applications that meet your specific business requirements. So run here and there finding the Shopify application development agency and Hire Shopify Developers in India here.
We are been the Leading Mobile App and Web Development company in India since 2006 and have completed 3000+ projects.
Contact us today, Get the best quote suitable for your budget.
Frequently Asked Questions & Answers
Can you create custom Shopify apps?

Yes, Alakmalak Technologies has experience of creating custom Shopify apps. We have a team of experienced developers who can create custom Shopify apps that can integrate with your existing website, automate tasks, and add new features to your store. We can work with you to understand your specific requirements and develop an app that meets your needs. Please let us know what kind of custom app you are looking for and we will provide a quote and timeline for the project.

Can you develop Shopify themes that fit my brand?

Sure, Alakmalak Technologies can develop custom Shopify themes that fit your brand. We have experienced designers and developers who can create a professional and unique theme that aligns with your brand's aesthetic and style. We can also customize existing Shopify themes to meet your needs. We will work with you to understand your brand's style and create a theme that reflects it. Contact us now!!

Can you create a custom checkout process for my Shopify store?

Yes, Alakmalak Technologies can create a custom checkout process for your Shopify store. We have experienced developers who can create a custom checkout process that aligns with your store's design and user experience. Please let us know your requirements and we will provide a quote and timeline for the project.

Can you integrate Shopify with other e-commerce marketplaces?

As Alakmalak Technologies, we have experience integrating Shopify with other e-commerce marketplaces such as Amazon, eBay, and Walmart. We can customize the integration to suit the specific needs of your business, including automating the process of listing products, syncing inventory levels, and processing orders. Additionally, we can help with the integration of the Shopify store with any other e-commerce marketplace that you want to integrate with. Please reach out to us for more information and to discuss your specific requirements.

Can you customize the design and layout of my Shopify store?

we have a team of experienced designers and developers who are skilled in customizing the design and layout of Shopify stores. We can help you create a unique and visually appealing design that aligns with your brand and appeals to your target audience. Our team can work with you to understand your vision and goals, and then create a custom design that meets your needs.