React Native Apps Services That We Offer
React Native App Development

Our team of developers can create the best React Native apps. Develop a customized application with top react native app development services.

Hire React Native App Developers

Our React Native App Developers use the latest trends and technology to design and develop various kinds of applications for the android mobile platform. We have the expertise and skills to develop amazing react native mobile apps.

React Native Framework

The framework is essential in the development of any application. The main focus when developing the React Native Framework should always be to keep the client's needs in mind.

React Native APIs for Mobile Apps

Our experienced React Native App Developers have the expertise and skills to create stunning apps that satisfy clients' needs like APIs etc.

React Native for Android Apps

Our experienced team of highly skilled developers can build excellent Android Apps using React Native.

React Native for iOS Apps

Our experienced team of highly skilled developers can build excellent iOS Apps using React Native.
Popular Website that are Built with Open Source Customization
Facebook

Walmart

Bloomberg

Instagram

SoundCloud Pulse

Wix

Tesla
Hi, I'm Rushik Shah.

Free 30-min consultation. Get a free quote within 24 hours, Contact us now to start your project. Let's talk

Already have a Mobile App?
Click for Seamless and Bug-free App Maintenance.
Book now
Get free
quote now
You will receive quote within 24 hrs
Services
What our client says?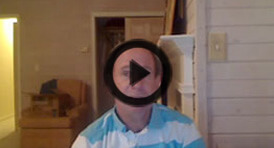 Why Build with React Native App Development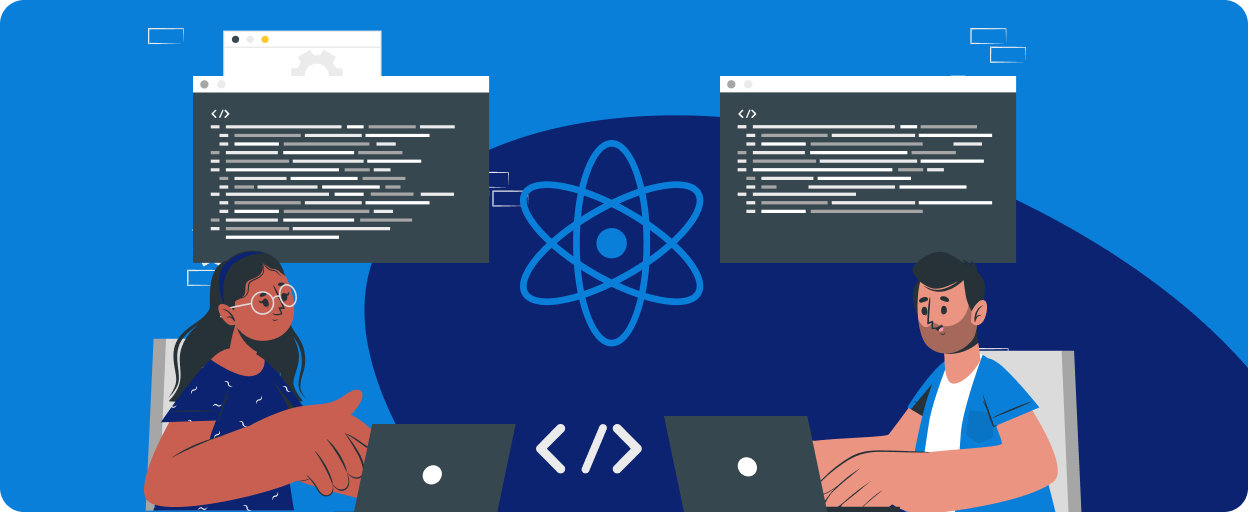 Strong mobile environments
Ready-made solutions and libraries
Third-party plugin support
Offers a Simple User Interface.
Advantages of Live and Hot Reloading.
Modular architecture
Community-driven
Known for Optimal Performance
Why Hire React Native App Developer from Alakmalak Technologies
Professional HTML Developer
Customization of any level
Basecamp project management too
Dedicated Project Coordinator
100% Confidentiality on NDA execution
Expert Advice on Request
30 days Free Support.
High-Quality Code Standards
On-Time Delivery.
INSTERESTED IN HIRING US - PROCESS WE FOLLOW
Requirement Gathering

/ Discovery Call

01

Define Scope of

work and Assign Resources

02

03

Development / Coding

& Quality Check

04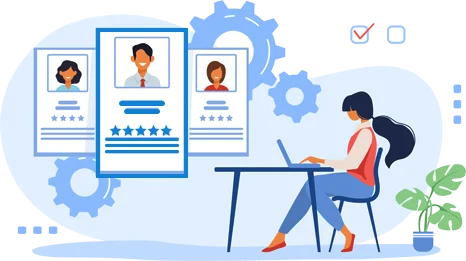 WE HAVE YOUR BACK
We'll Help You Avoid These Common Mistakes
Suggesting Unnecessary Features

Unnecessary features can decrease the user experience. It may be difficult for visitors to find what they are looking for. We won't suggest any unnecessary features to increase our scope of work unless and until they are needed.

Cluttered Page Designs

A cluttered page design can have a negative impact on your website. Thus, instead of focusing on a cluttered page design, we would guide you to focus on providing high-quality UI/UX. It will also help you give your customers a clear and distraction-free experience.

Lack of User Testing

A lack of user testing can lead to websites that are confusing to use or riddled with errors. Without testing, it may be challenging to ensure the user has a seamless experience. So, we provide sufficient manual testing before it's sent to you for review.

Not Suggesting Best Practices

Many businesses are going online, and everyone wants their business to dominate. To grow, every company must carry out certain practices to help them evolve and improve. Hence, when asked, we would advise you on the industry best practices to achieve your business goals much faster & better than your competitors.
Why Choose
Alakmalak
Our Strength
project completed

years of experience

Resources

countries served
4 International Level Certification
Why us as your
React Native Developers in India
Our team boasts extensive experience in the mobile industry, having built world-class mobile applications. As a top React Native development company and React development agency, Alakmalak Technology Developers delivers exceptional app creations.
At Alakmalak Technologies, we have a team of experienced developers. You can hire React Native developers in India who are dedicated to delivering top-notch native apps that engage and retain users. Our React Native app development services help businesses to grow their reach, boost brand visibility, foster engagement and loyalty, optimize strategies, and hasten their digital transformation processes.
Additionally, one of the key benefits of React Native is its ability to create apps for multiple platforms, including iOS, Android, and web development with React Native. This allows clients to benefit from reduced costs and saved time.
So you are looking for development for React Native, then you are at the right place. Alakmalak Technologies is the leading React Native development agency in India that can provide you with timely development at affordable rates. Contact us for more information.
Frequently Asked Questions & Answers
What are React Native competitors?

Apart from React Native, the most well-known open-source development tools are:

Flutter - released by Google in 2017. The primary programming language of the framework is Dart;

Ionic - founded in 2012 to develop hybrid mobile applications with JavaScript, CSS, and HTML5. Ionic is primarily focused on the look and UI interactions of an app. Along with these, developers may use a different front-end framework like Angular or React.

How much is code reuse there with React-Native?

When we started, there was around 75 to 80% reuse, and recently that number has bumped up to about 90% code reuse! The bump comes from more third-party iOS/Android 3rd party libraries with solutions for edge cases. This is a benefit of a community-driven project. Interestingly, we're seeing more and more re-usability between React for the web and React Native. The gap keeps shrinking with proposed solutions like React Native Web and React Native DOM.

What product/company is a good fit for React Native?

If you have a web team that knows JavaScript and you're looking to do a new app, you're a good fit for React Native. If you have a web team AND a small mobile unit ready to do a new app, you're an even better fit! Native dev mixed with React Native is pure gold.

What is the cost of react native app development?

If you are on a tight budget and want to have an app, then React Native is the best option. React Native development cost varies depending upon the complexity of the apps and the requirement. Usually, it hourly charges $15 to $25 in India.

What is the time taken to complete the react native app?

It entirely depends on the size of the project.