The Logo Design Services That We Offer
Making a logo design is the first step to developing a Brand Identity. A picture is worth a thousand words.
We provide logo design services and have designed logos for a wide range of industries, businesses, and organizations. Please check our Portfolio and choose the package that satisfies your need.
Custom Logo Design

We offer custom logo design services to develop unique, creative, and tailor-made logos for everyone.

Business Logo Design

We like to keep things simple while designing your business logo, giving extra effort to creativity and context.

Corporate Logo Design

It is important to design your corporate logo symbolically so that more people recognize your firm, as the logo defines your corporate identity.

Hire a Logo Designer

Our logo designers know that logos are more than just creative graphics. Hence, we design professional logos to which people can relate and connect.
The Logos we design are
Unique
Creative
Specially tailor made
Illustrative
Gives Brand Identity
Logo Design Process
Create Options
Seek Feedback
Make Revisions
Seek Approval
Color Options of the selected
Delivery
Hi, I'm Rushik Shah.

Free 30-min consultation. Get a free quote within 24 hours, Contact us now to start your project. Let's talk

Already have a Website?
Click for Seamless and Bug-free Website Maintenance.
Book now
Get free
quote now
You will receive quote within 24 hrs
Services
What our client says?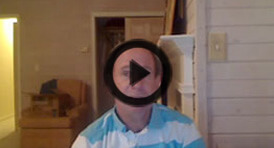 Why Logo Design?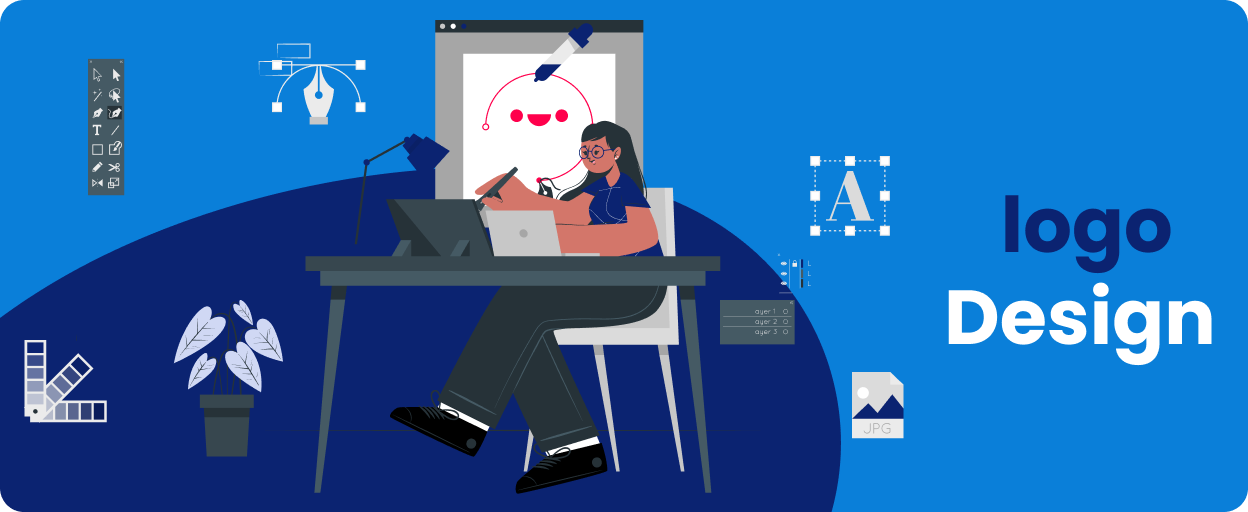 Logo = unique identity for brand
Well-designed logo = memorable
Logo evokes emotions
Differentiates your brand
Usable across platforms, mediums
Logo evolves to adapt to changing
Logo = visual brand representation
Good logo = attracts customers
Design reflects brand & mission
Why Hire Logo Designer from Alakmalak Technologies
Experienced logo designers with strong portfolio.
logo design that meets specific brand needs.
Proven process for client satisfaction.
Unlimited revisions to meet client expectations.
Wide range of file formats for final logo design.
Affordable pricing for logo design services.
Excellent customer support throughout.
Designs logos that are unique and memorable
Offers branding guidance & consultation
INSTERESTED IN HIRING US - PROCESS WE FOLLOW
01

02

Design Mock-up & Feedback

03

Development & Site Review QA & Feedback Changes

04

Payment & Go Live

05
LOGO Basic
package
3 Different Options to choose
Unlimited Revisions on one of chosen style
Alteration till you satisfy
Optimized design
Unlimited Colours Options
100% Original Idea
Three day Turn Around time
LOGO Silver
package
5 Different Options to choose
Unlimited Revisions on one of chosen style
Alteration till you satisfy
Optimized design
Unlimited Colours Options
100% Original Idea
Three day Turn Around time
LOGO Gold
package
10 Different Options to choose
Unlimited Revisions on one of chosen style
Alteration till you satisfy
Optimized design
Unlimited Colours Options
100% Original Idea
Three day Turn Around time
Why Choose
Alakmalak
Our Strength
project completed

years of experience

Resources

countries served
4 International Level Certification
Looking for branded Logo
Design for business, Check Out Below
At Alakmalak, our goal is to create logos that are both memorable and easily recognizable, helping to elevate your business in the online space. As a renowned logo design service company in India, we have a proven track record of delivering high-quality designs that truly represent our client's brands. Let us help you achieve new heights with a logo that stands out and makes an impact.
Our creative and professional logo designer company in India allows you to establish a distinctive brand identity, attract a larger customer base, and stay ahead of the competition. At Alakmalak, we are dedicated to helping you achieve success with a branded logo design that truly represents your brand.
We provide professional logo design services for your real estate logo design, sports logo design, company logo design, logo design for your business, and for your any services or products or Brand.
Alakmalak Technologies is the top logo designing company near you, so don't wait and get your outstanding logo design at an affordable price.
Frequently Asked Questions & Answers
How much will it cost me to get a Logo Designed from you?

Although we have several packages, This is made possible by our team of extremely talented and professional in-house Logo Designers who can handle any sort of project with confidence and flair.

Will I be updated on the Logo Design process?

Of course! The moment you sign up with us, you would be able to interact with a specific Client Servicing Executive (CSE) who would be your single point of communication with our organization. He/she would promptly and effectively intimate you of the status of your project. Our Client Servicing Executives are trained to communicate your inputs without any loss to the team of designers working on your project, and would get in touch with you with any queries the team may have. You would thus be kept updated on your Logo Design project at all times.

How soon will I receive my Logo Design?

You will receive your logo within 2 days, after your payment is received.

What if I do not like the Logo Design I get?

We always make sure that you love the design. And for that, we provide unlimited revisions until you are happy and satisfied with the design. We always make sure that the design fits great for your company. Fortunately, it never happens with any of our customers!

Can I get my old Logo Design modified?

Yes! It is definitely possible to work on an existing logo design in order to give it a new and more suitable look and feel. So based on your existing logo, and your instructions for new design together with the image you wish to project, we would come up with various Logo Design options to choose from.

What will it cost me to have different sizes and backgrounds for my Logo Designs?

We provide different sizes of the Logo for printing in various mediums free of cost. We also provide you a transparent background version so that you can change background colours yourself, based on your needs.

What are the formats in which I can receive my Logo Design?

We deliver all the standard file formats like EPs, JPG, tif, PNG etc. in the final Logo Design package. We would be happy to answer any further questions on this as well.

Do I have to pay up any other hidden charges for my Logo Design?

The Logo Design Package that we provide is all-inclusive, and with the package you will receive a logo that you would definitely like. So there would be no hidden charges whatsoever. The only price that is supposed to be paid is the price mentioned with the package, that is it. Nothing more than that.