Transportation & Logistics Technology Solutions
Our driver management system utilizes fleet data for enhanced efficiency, tailored to suit unique business needs. Track vehicle movement and supply chain activities to optimize distribution networks, reduce costs, and increase reliability.
Our Transport & Logistics Development Solutions include
Fleet and Driver Management

An effective driver management system leverages fleet data and enhances productivity. We make sure that it is scalable, cost-effective, and can be customized to suit unique business needs.

Supply Chain Management

Management of supply chain activities to generate values for customers such that you can track movement and status of vehicles helps build a comprehensive view of the entire network.

Warehouse Management

Alakmalak focuses on increasing the reliability of distribution networks, as well as reduce transport and storage costs with the right system.

Shipping Management

Efficiently handle shipping processes with our comprehensive Shipping Management system. Streamline operations, track shipments, and optimize delivery schedules.

Contract Management

Simplify contract handling and stay on top of agreements with our Contract Management solution. Customizable and easy to manage for seamless operations.

Consignment Management System

Take charge of your consignments with our user-friendly Consignment Management System. Track, organize, and optimize deliveries with ease.
Hi, I'm Rushik Shah.

Free 30-min consultation. Get a free quote within 24 hours, Contact us now to start your project. Let's talk

Already have a Website?
Click for Seamless and Bug-free Website Maintenance.
Book now
Get free
quote now
You will receive quote within 24 hrs
Services
What our client says?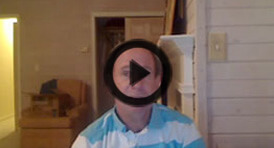 How can a website help you?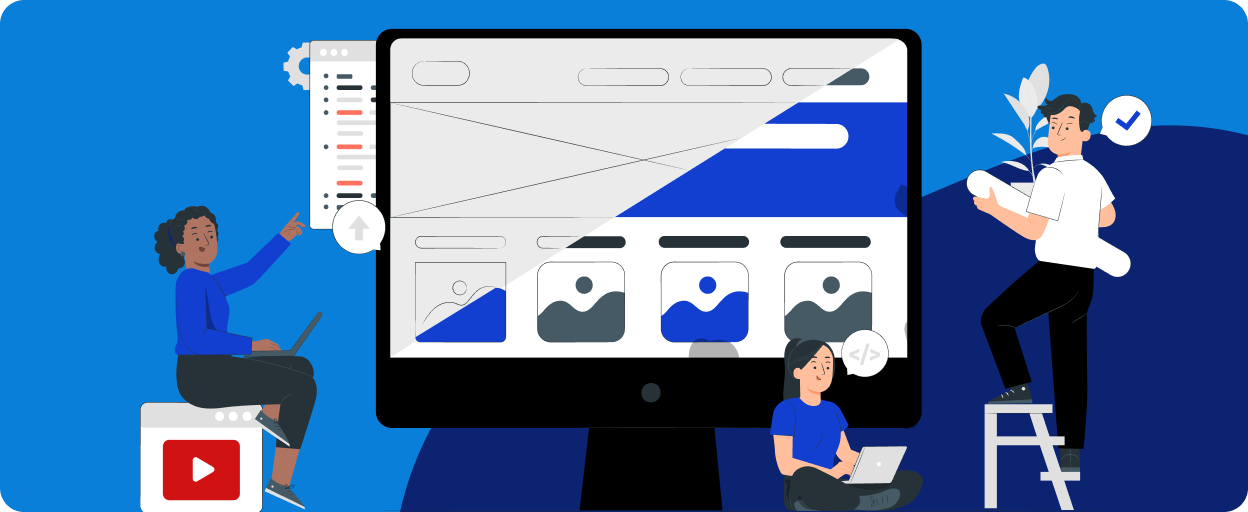 Establishes online presence
Shares information about products/services
Enhances customer engagement
Builds brand awareness and credibility
Facilitates marketing and advertising
Enables online sales and e-commerce
Drives lead generation
Provides valuable analytics and insights
Creates a competitive advantage
Why Alakmalak for your Logistics and Distribution Solutions Website?
Professional Website Developer
Customization of any level
Basecamp project management tool
Dedicated Project Coordinator
100% Confidentiality on NDA execution
Expert Advice on Request
30 days Free Support.
High-Quality Code Standards
On-Time Delivery
INSTERESTED IN HIRING US - PROCESS WE FOLLOW
Requirement Gathering

/ Discovery Call

01

Define Scope of

work and Assign Resources

02

03

Development / Coding

& Quality Check

04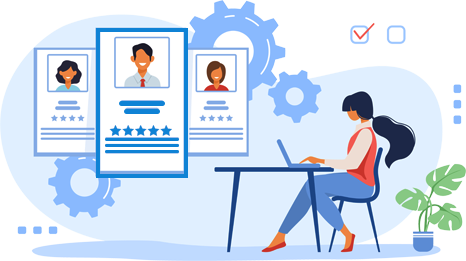 WE HAVE YOUR BACK
We'll Help You Avoid These Common Mistakes
Suggesting Unnecessary Features

Unnecessary features can decrease the user experience. It may be difficult for visitors to find what they are looking for. We won't suggest any unnecessary features to increase our scope of work unless and until they are needed.

Cluttered Page Designs

A cluttered page design can have a negative impact on your website. Thus, instead of focusing on a cluttered page design, we would guide you to focus on providing high-quality UI/UX. It will also help you give your customers a clear and distraction-free experience.

Lack of User Testing

A lack of user testing can lead to websites that are confusing to use or riddled with errors. Without testing, it may be challenging to ensure the user has a seamless experience. So, we provide sufficient manual testing before it's sent to you for review.

Not Suggesting Best Practices

Many businesses are going online, and everyone wants their business to dominate. To grow, every company must carry out certain practices to help them evolve and improve. Hence, when asked, we would advise you on the industry best practices to achieve your business goals much faster & better than your competitors.
Why Choose
Alakmalak
Our Strength
project completed

years of experience

Resources

countries served
4 International Level Certification
Check out more about How Logistic
website development and Design Works
Experience logistic website development like never before! Our tailored services for logistics companies feature unique engagement models, propelling your business to new heights and global recognition.
Unlock the true potential of your logistics enterprise through our exceptional website development services. As a leading logistic website development company in India, we infuse innovation into every aspect. Our distinct engagement models empower your business to thrive on a global scale, setting new standards in the industry. Trust us to design, create, and elevate – your journey to excellence starts here.
Alakmalak Technologies recognizes the intricate orchestration of resources within your logistics firm, ensuring seamless operations for your clients. However, does your website effectively channel customers to your services? With our expertise, we forge dynamic logistic website designs that spotlight your team's prowess, expand clientele, and amplify service visibility.
Our logistic website development service prowess empowers your outreach to manufacturers, retailers, and suppliers. A search engine-optimized framework lies at the heart of our designs, magnifying your market reach. Partner with us to fashion a logistic website development that resonates with potential customers exploring shipping and logistic solutions. To delve deeper into our website design proficiencies and requisition a complimentary website estimate.
Frequently Asked Questions & Answers
What services do you offer for logistics & distribution websites?

Our website development company specializes in creating custom websites for logistics and distribution businesses. We offer services such as website design, development, content creation, integration of shipment tracking features, and supply chain optimization tools.

Can you design a website that reflects our brand and unique business needs?

Absolutely! We understand the importance of branding and tailor our website designs to match your company's identity. We'll collaborate closely to ensure the website aligns with your specific requirements and conveys your unique value proposition effectively.

How will my logistics website be optimized for mobile devices?

We prioritize mobile responsiveness in all our website designs. Your logistics website will be fully optimized for various screen sizes and devices, ensuring a seamless user experience for your customers and partners on smartphones and tablets.

Can you integrate shipment tracking and real-time status updates on the website?

Yes, we can integrate advanced shipment tracking functionalities to keep your customers informed about the status of their deliveries in real-time. This feature improves transparency and customer satisfaction.

How do you ensure the security of sensitive logistics data on the website?

Data security is a top priority for us. We implement robust security measures, including SSL certificates, encrypted data transmission, and regular security updates, to protect your sensitive logistics information and maintain the confidentiality of your business operations.

How long will it take to develop my logistics website?

The timeline for website development varies depending on the complexity and specific requirements of your logistics and distribution services. We'll provide you with a detailed project plan and keep you informed throughout the development process.

What sets your website development company apart from others?

Our experience in creating websites for logistics and distribution services, along with a focus on innovative technology and personalized solutions, makes us stand out. We prioritize client satisfaction, on-time delivery, and long-term support to help your business thrive online.