Hire AngularJS Services That We Provide
We develop mobile and web applications using AngularJS. It is possible to enhance the look and functionality of any website by using AngularJS. It is one of the most popular JavaScript frameworks around.
AngularJS Developers

Our experience AngularJS Developers can assist you in the development of your fantastic websites. AngularJS framework can be used with PHP and HTML to create flexible and scalable websites.

Mobile App Development

AngularJS can be used to develop stunning Mobile Apps. It enhances the advanced feature of an app. Our developers have the expertise and skills to use it as a front end technology for Mobile Apps.

ECommerce Website Development

AngularJS is a feature-rich JavaScript framework that significantly boosts an eCommerce website in many ways. Our developers have the expertise and skills to do so.

Tools Development

You can expect more from your website with AngularJS. Since it is client-side and server-side, it is possible to develop data analysis tools and even make the website more interactive.

Plugins & Theme Development

The themes and plugins of a website can amplify its functionality. Our expert developers create them using AngularJS to provide more flexibility and robustness.

Material Design Integrations

At Alakmalak, our proficient UI/UX designers and AngularJS developers collaborate using top design tools and industry best practices. Crafting exceptional app designs for optimal business conversions. Your trusted AngularJS development company in India.
Hi, I'm Rushik Shah.

Free 30-min consultation. Get a free quote within 24 hours, Contact us now to start your project. Let's talk

Already have a Website?
Click for Seamless and Bug-free Website Maintenance.
Book now
Get free
quote now
You will receive quote within 24 hrs
Services
What our client says?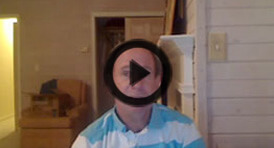 Why AngularJS Development?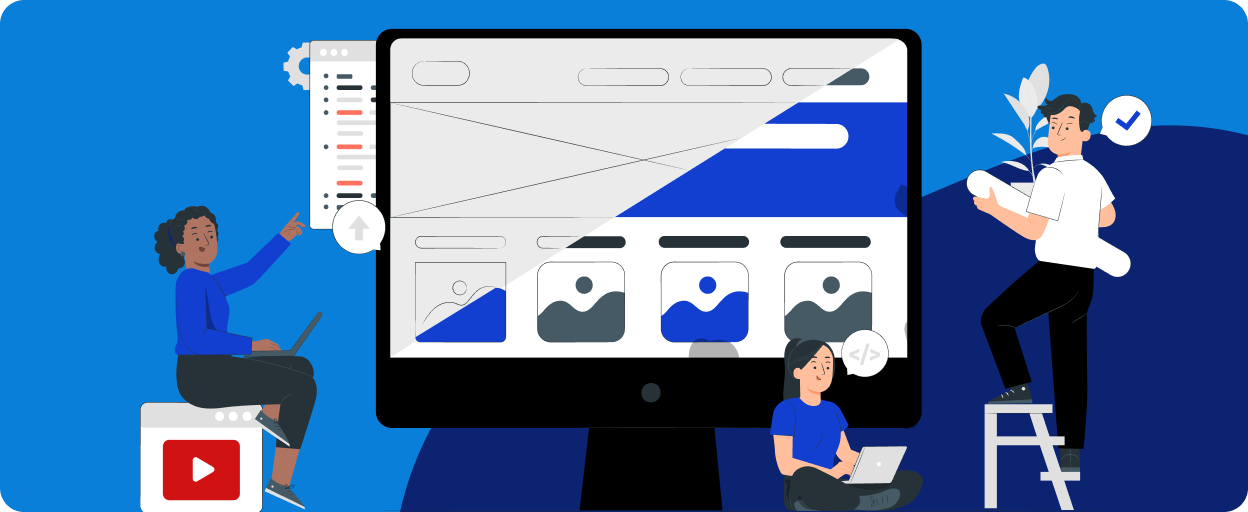 Two-Way Data Binding
Modular Development
Built-in Directives and Services
Comprehensive Testing Tools
Large Community Support
HTML as Template language
Versatile and Integrates Well
Improved Performance
Manage Personalized Experiences
Why Hire AngularJS Developers from Alakmalak Technologies
Proficient in Installation
Easy Configuration & Customization
Customization of any level
Basecamp project management tool
Dedicated Project Coordinator
100% Confidentiality on NDA execution
Expert Advice on Request
30 days of Free Support
No Setup Fee
INTERESTED IN HIRING US?
Requirement Gathering

/ Discovery Call

01

Define Scope of

work and Assign Resources

02

Wire Framing

& Designing

03

Development / Coding

& Quality Check

04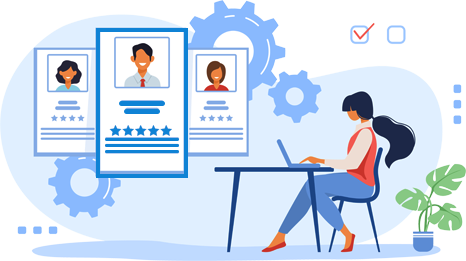 WE HAVE YOUR BACK
We'll Help You Avoid These Common Mistakes
Suggesting Unnecessary Features

Unnecessary features can decrease the user experience. It may be difficult for visitors to find what they are looking for. We won't suggest any unnecessary features to increase our scope of work unless and until they are needed.

Cluttered Page Designs

A cluttered page design can have a negative impact on your website. Thus, instead of focusing on a cluttered page design, we would guide you to focus on providing high-quality UI/UX. It will also help you give your customers a clear and distraction-free experience.

Lack of User Testing

A lack of user testing can lead to websites that are confusing to use or riddled with errors. Without testing, it may be challenging to ensure the user has a seamless experience. So, we provide sufficient manual testing before it's sent to you for review.

Not Suggesting Best Practices

Many businesses are going online, and everyone wants their business to dominate. To grow, every company must carry out certain practices to help them evolve and improve. Hence, when asked, we would advise you on the industry best practices to achieve your business goals much faster & better than your competitors.
Why Choose
Alakmalak
Our Strength
project completed

years of experience

Resources

countries served
4 International Level Certification
Why hire Angular Developers of
Alakmalak Technologies? Check it out here.
Alakmalak Technologies is a top Angular development company in India that can help boost your business growth with dynamic, scalable, and intuitive applications. Hire angular js developers, use their skills to create flawless structures, and deliver world-class Angular development services, including high-performance single-page web applications. Trust us to deliver innovative solutions that meet your business needs.
If you want to turn your idea into a modern, futuristic application with high and advanced performance, hire Angular developers from us. We use cutting-edge tools and a technology stack to ensure that your application is carefully crafted to meet your needs. With our expertise, you can be confident that your angular js application and web development will be of the highest standards.
Fill out our contact us and get free consultation for the best development that will benefit your business.
Faq

Frequently Asked Questions & Answers
How does AngularJS differ from other JavaScript frameworks?

AngularJS differs from other JavaScript frameworks in its use of two-way data binding, dependency injection, and a focus on the use of directives to create reusable components. It also has a built-in mechanism for handling routing and a powerful system for creating custom directives. It also has a set of features for building robust and scalable web applications.

What are the main benefits of using AngularJS?

The main benefits of using AngularJS are: two-way data binding, which allows for automatic synchronization of data between the model and the view; dependency injection, which allows for modular and reusable code; the use of directives to create custom, reusable components; built-in support for routing; and a powerful system for unit testing. Additionally, AngularJS is widely used and has a large community, making it easy to find resources and help.

Can you integrate AngularJS with our existing system or database?

Yes, Alakmalak Technologies has experience integrating AngularJS with various systems and databases. We have a team of experienced developers who can handle such integration projects. Please provide more details about your existing system and database so we can better assess the scope of the project and provide an accurate estimate.

Can you help us migrate from AngularJS to another framework?

Yes, Alakmalak Technologies can help you migrate from AngularJS to another framework. We have experience in migrating AngularJS applications to various frameworks. Our team of experienced developers can handle the migration process, please contact us for more information on the migration process and an estimate.

Can you help us upgrade our existing AngularJS application to the latest version?

Yes, Alakmalak Technologies can help you upgrade your existing AngularJS application to the latest version. Our team of experienced developers can handle the upgrade process, which includes an analysis of your existing application, planning, development, and testing. We can also provide guidance on best practices to ensure a smooth transition to the latest version. Please contact us with more details about your project, and we can provide an estimate and more information on the upgrade process.

What is the latest version of angularjs?

Latest version of AngularJs is 15.1 as per the date 09-01-2023