Mission Statement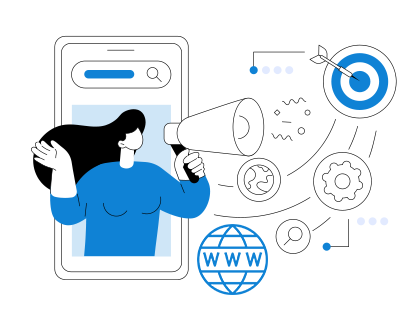 As a prominent website development company in India, Alakmalak Technologies is dedicated to empowering Small & Medium Size businesses. Our mission is to establish their online presence, ensuring visibility to their target audience and the seamless realization of their business visions.
Through proficient web development India services, we craft websites and mobile applications that drive exponential business expansion, while our adept mobile app development company aids in translating your concepts into reality. Our comprehensive solutions encompass ecommerce website development, WordPress expertise, website design, PHP development, iphone & Android app development and Shopify app development services. Partner with us to pioneer your industry, outpacing competitors with cost-effective strategies tailored for success.
The kind of customer who loves our work is the one who does have a clear understanding of what they need and who does not appreciate cutting corners in delivering quality or delays in response and execution time.
Our service is all about giving attention to details, high creativity, cost effectiveness, reliability, transparency, delivering projects on time, and providing you with some awesome desired results. We never let you pay more than you need nor do we give less attention than you deserve. Unlike other agencies, we offer a detailed scope of work prior to contracting, bug free, and a committed single point of contact to service each client, on time, and deliver quality service at Affordable Price, as defined in the contract. Our philosophy being "Complete Customer Satisfaction" which makes us a people oriented company, wherein we work person-to-person and not business-to-business.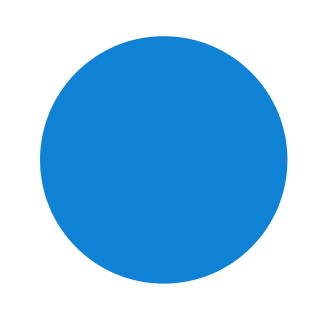 17 +
Our Individuality is our Asset
Established in 2006, Alakmalak Technologies emerged with a distinct vision. Our expertise lies in a range of fields, including web development, website design, eCommerce website development solutions, web applications, CMS website development, dynamic flash content, and SEO service in India. Notably, our company is self-sustained, steering clear of reliance on venture capital. Operating on a consistently profitable basis empowers us to sustain operations and expansion through existing revenues, underlining our commitment to self-reliant growth.
What we do
We Provide professional web solutions like web hosting, website Designing, web application development. We have been pioneers in Web solutions for the last Sixteen years now, based in Ahmedabad city of India. We also provide redesigning of website and addition of more features like E-commerce, payment gateways, to the existing websites.
How we work
Currently we are the team of 70 specialists with strong customer focus. We assist small, medium and large companies in building their professional web presence. Your website is worked over by: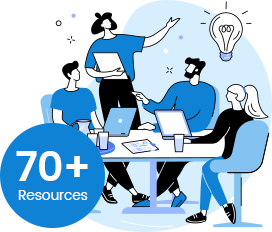 Basic & Advanced Web Design
Creative web designers
Responsible project managers
Experienced quality testers
Professional marketing team
Why we succeed
An internationally esteemed IT Company of India
Alakmalak brings forth new and creative ideas.
We design website that are engaging and active, and we never use pre-made designs.
Client Base of 3000+ websites from more than 35 Countries.
Established in 2006.
Our specialists have an eye for detail vital for commercial web sites.
Alakmalak is located in India, a country with strong programming skills, yet cost-effective cooperation opportunities.
Use of Innovation and new ideas in making the process of web development smooth and fast.
Get free
quote now
You will receive quote within 24 hrs
Services
What our client says?