Management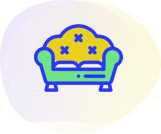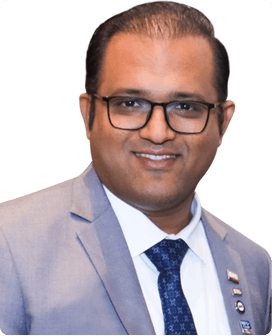 Rushik Shah,
(CEO)
As Alakmalak's CEO, Rushik brings over 11 years of management, operations, and marketing experience to his role at the company. Rushik is responsible for developing strategic partnerships, Production enhancements and generates sales to support Alakmalak's growth. Rushik is also responsible for operational management at the company.
D.C. Shah
(COO)
Mr. D.C.Shah, a bachelor of Engineering from Gujarat University, is a Whole time COO of our Company. He has more than fifteen years of experience in the filtration industry. His past experience includes working in his family business of manufacturing filters. He started Fluid Air Filter Systems, a partnership firm, engaged in the business of filters. In 2005, he along with our other Promoters foresaw an untapped opportunity in the business of outsourcing the website development services, thus prompted them to set up a development center for the same. He oversees the marketing and operational activities of our Company.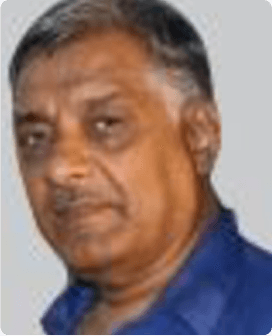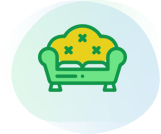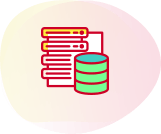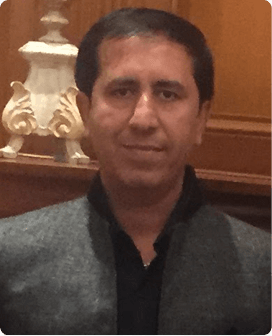 Jeetu Chimnani
(CIO)
Jeetu Chimnani, a bachelor of Commerce from Gujarat University, is acting as the Chief Instructions officer of our Company and has more than eight years of experience in the web Industry. He started his career as the CEO of Jinfo, Ahmedabad. He promoted, the Jalaram Infotech Brand, which is till date the best and the largest web hosting company in the Gujarat State. He is responsible to manage the web hosting and domain name registration department of the company.
Project Manager / Sales & Project Coordinator
kelly

Project Coordinator
Team Leaders

Sr. Developers

Junior Developers

App Developers

UI/UX Designer

QA

Marketing & SEO

Human Resource

Get free
quote now
You will receive quote within 24 hrs
Services
What our client says?